SARIQ _BOLA AKA Jahongir
Thank you for using Japan Influencer services.
This time, I'd like to introduce you to our recommended official influencer – Jahongir.
Actor, showman and influencer who specializes in lifestyle & content creating – Jahongir
He creates variety of contents on his social media pages and makes people smile. He continuously supports the people in need. Besides his active status on social media, he acts in TW shows and he has the black belt in Taekwondo. His hobby is swimming.
Instagram Followers: 3,2 Million
Facebook Followers: 140,000
YOUTUBE Followers: 1 Million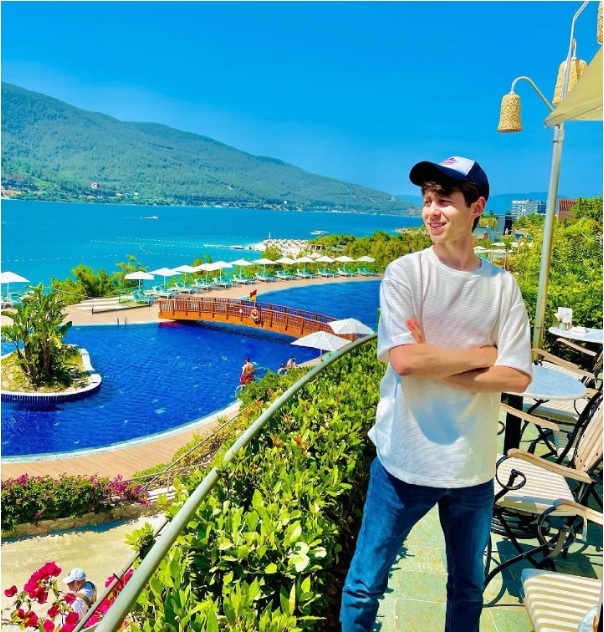 His areas of specialty include travelling, filmmaking, and video creating.
In addition to these fields, he is also available for the following projects as well.
– Custom content creation – Brand/product photos & videos
– Custom audio used within Instagram Reels, YouTube, Facebook
– Commercials and short promos
– Press trip
– In-feed post
– Sponsored story
He has been presenting a TV shows such as "Actor", "Real hit" and a comedy show called "Aristocrats". He travels all over the world and ask random people of their choice of music and help them to smile.
He has worked with
– Colgate
– MTS- Telecommunications company
– AKFA University
– KitKat
– Local musicians` clips
Instagram : https://instagram.com/jahongir_xojayev
Facebook : https://www.facebook.com/jahongirxojayevrealxit
YouTube : https://youtube.com/c/SariqBolaTV