Each Social Channel Matters
Our team knows the influence of social media on customer decisions.
Using privacy-forward strategies and the latest technologies, we leverage every paid social platform to engage the most relevant audiences and tap into emerging ones. Platforms like TikTok, Reddit, Instagram, Facebook, LinkedIn, Snapchat, Youtube,Telegram, Line and Twitter hold the key to connecting you with your customers. Our team merges creativity with data to capture the attention of your audience and meet them with the right ad at the right time.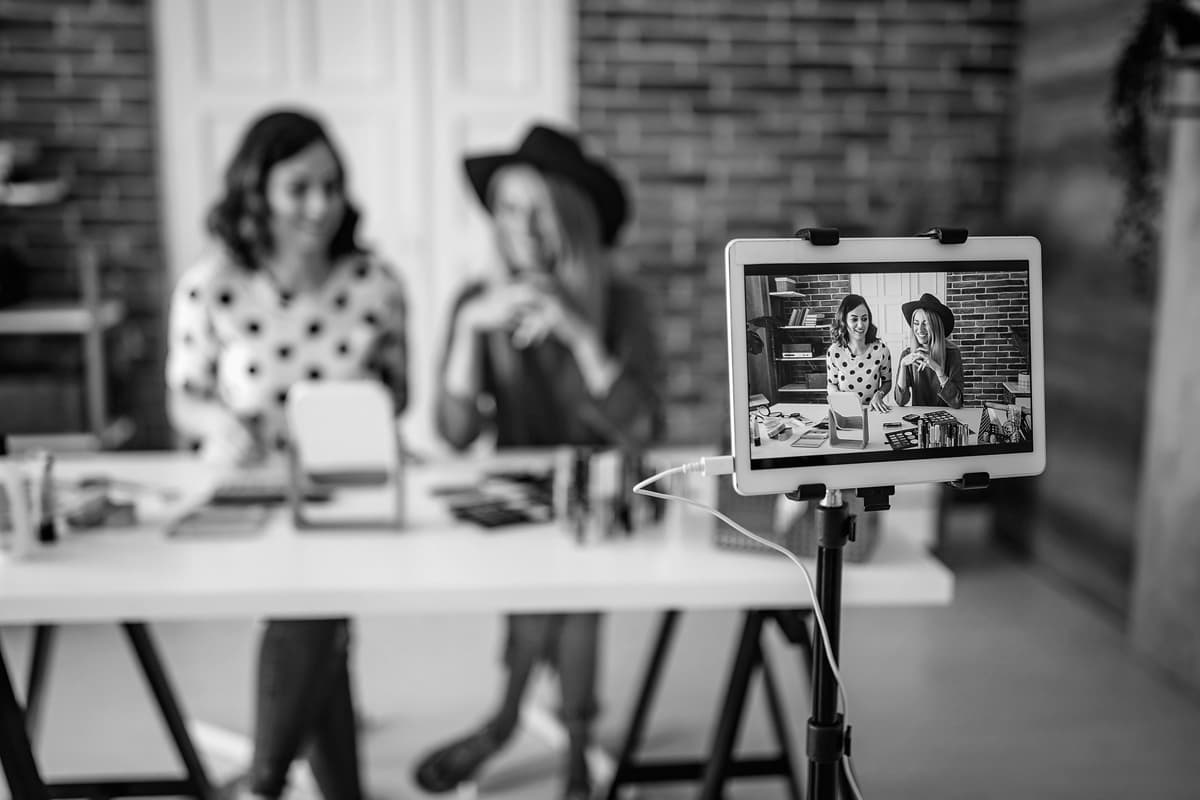 Full service influencer marketing
High-octane campaigns require fully customized, disruptive strategies. "Japan influencer" creates diverse, innovative, and powerful influencer experiences that go beyond industry norms in order to stand out from the noise and amplify your brand's story at scale. We manage every step of the process with your goals and objectives as the driving force behind everything we do.
Our service campaigns include:
Strategy
Development
Influencer
Curation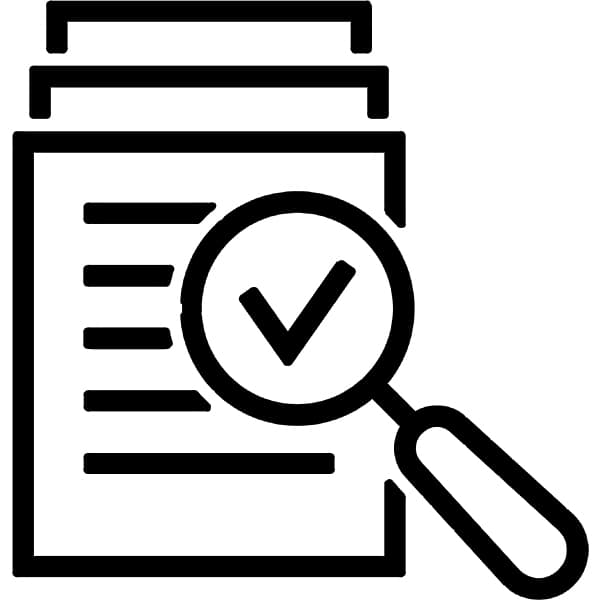 Influencer
Validation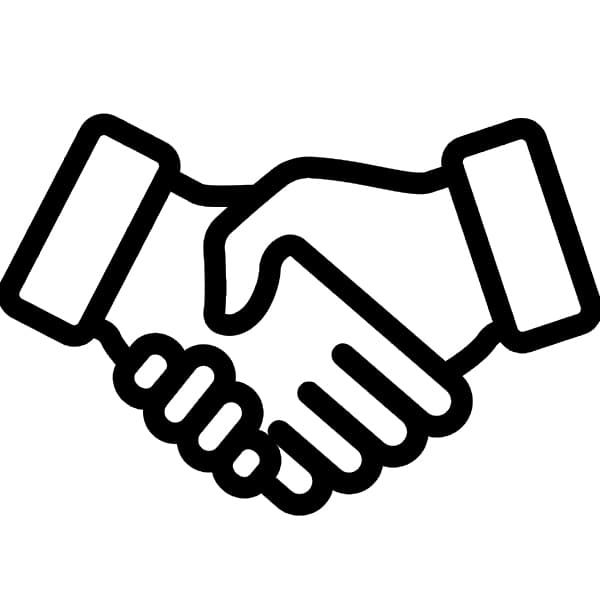 Influencer
Negotiation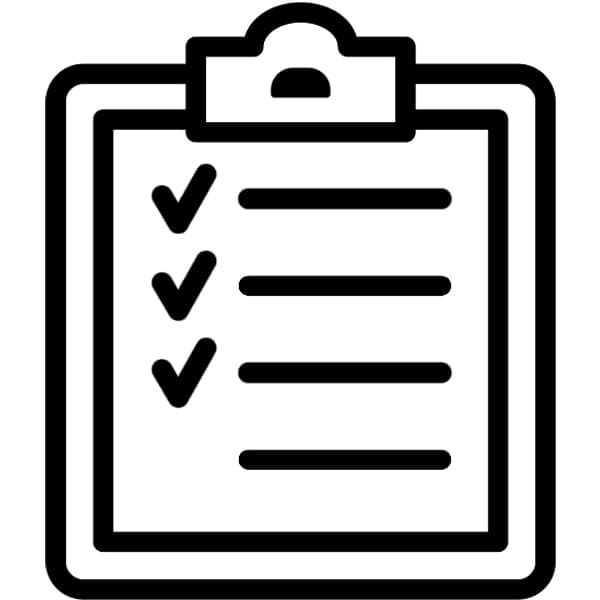 Schedule
Control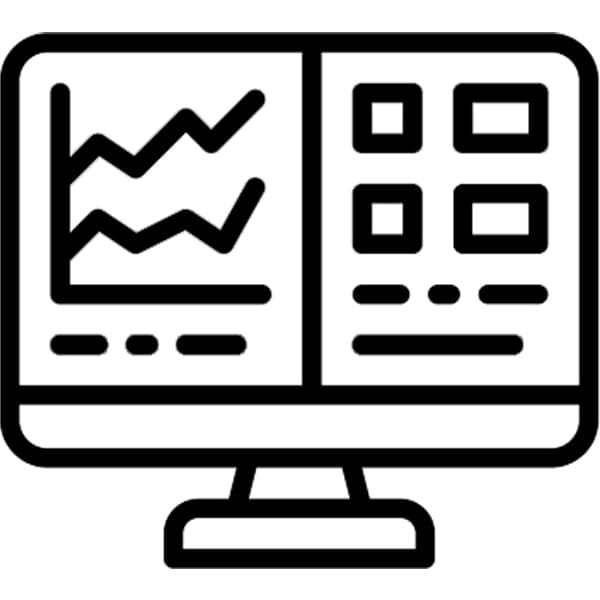 Content
Auditing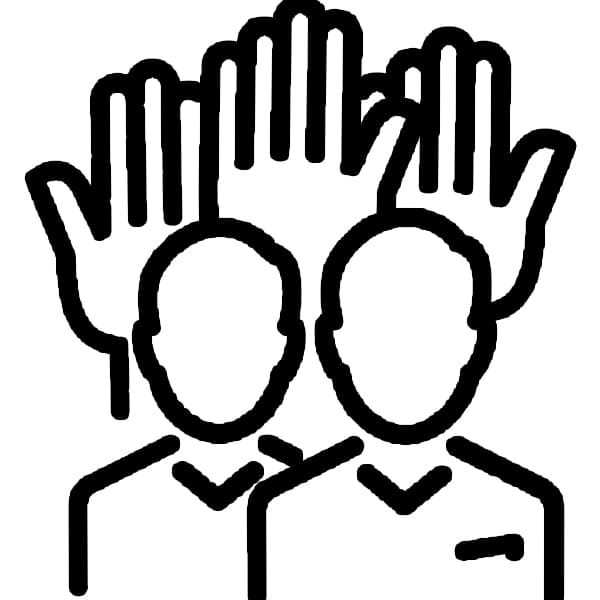 Paid Influencer
campaigns
Management
For foreign influencers and content creators living in and outside of Japan,
"Japan- influencers" agency provides full support for the growth of
YouTube, Instagram, TikTok and other SN channels.