Sakuraflor Introducing Official Influencer
Thank you for using Japan Influencer services.
This time, I'd like to introduce you to our recommended official Cosplayer – Sakuraflor.
COSPLAYER/INFLUENCER FROM THE NETHERLANDS
Sakuraflor AKA Saku has been working as a Cosplayer/Influencer in Netherlands for 8 years and what started off as a fun hobby has now turned into her full-time job. She also wants to create fun and positive content all the while creating a path for the younger generation of cosplayers.
Instagram Followers: 88,800
Facebook Followers: 8,600
TikTok Followers: 926,300
YouTube Followers: 411
Twitter Followers: 2,200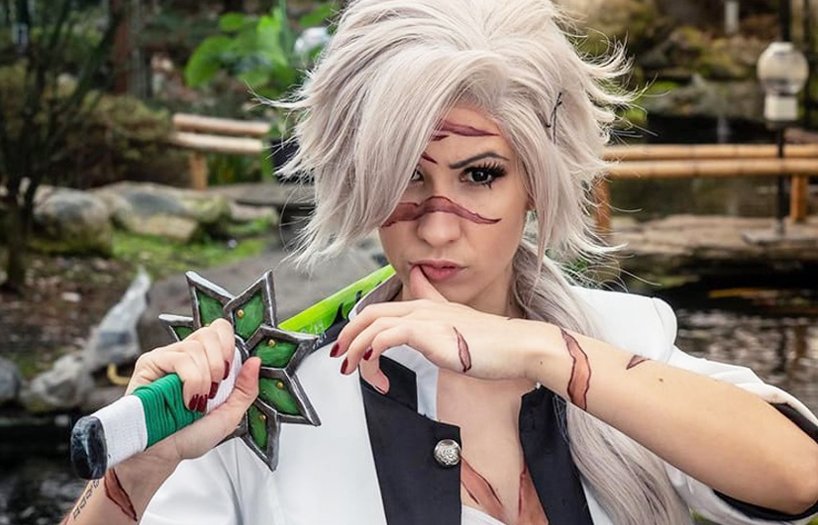 Her areas of specialty include Cosplayer and Influencer.
In addition to her immensely popular Instagram, she also shares information with her fans on Facebook, Twitter, YouTube, TikTok, Discord and her website blog.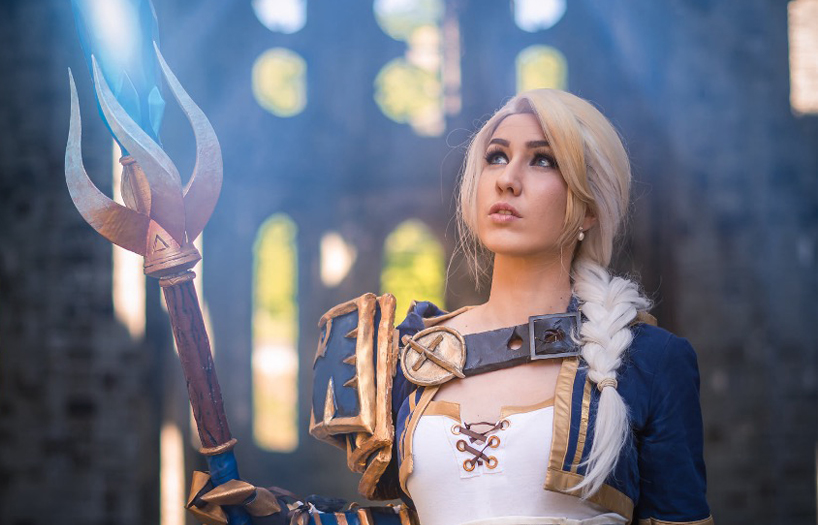 She has worked with more than 50 businesses so far. She uses her fluency in English and Spanish to promote information globally and has followers all over the world.
Her career achievements
– Blizzard
– Riot Games
– Bethesda
– Netflix
– Universal Studios
– Nickelodeon
– Coca-Cola and many more.
Instagram : https://www.instagram.com/sakuraflorr/
TikTok : https://www.tiktok.com/@Sakuraflor
YouTube : https://www.youtube.com/channel/UCKBrBpR8Qscy64JUxV_UDrw
Facebook : https://www.facebook.com/Sakuraflor.Art/
Twitter : https://twitter.com/Sakuraflor_
Official website : https://www.sakuraflor.nl/