MACO Introducing Official Influencer
Thank you for using Japan Influencer services.
This time, I'd like to introduce you to our recommended official Influencer – MACO.
MODEL / INFLUENCER BASED IN AUSTRALIA
MACO has been a professional model since she was 12 years old. With her wealth of experience and knowledge in the industry, she believes she can cater to any vision or story a brand wish to tell its audience with absolute professionalism and efficiency. While she is extremely proud of her looks, she believes a true model's job is to put its subject front and centre. She will be elegant; she will show class and she will be beautiful but she will be invisible next to the product and brand that she shoots for.
Instagram Followers: 10,700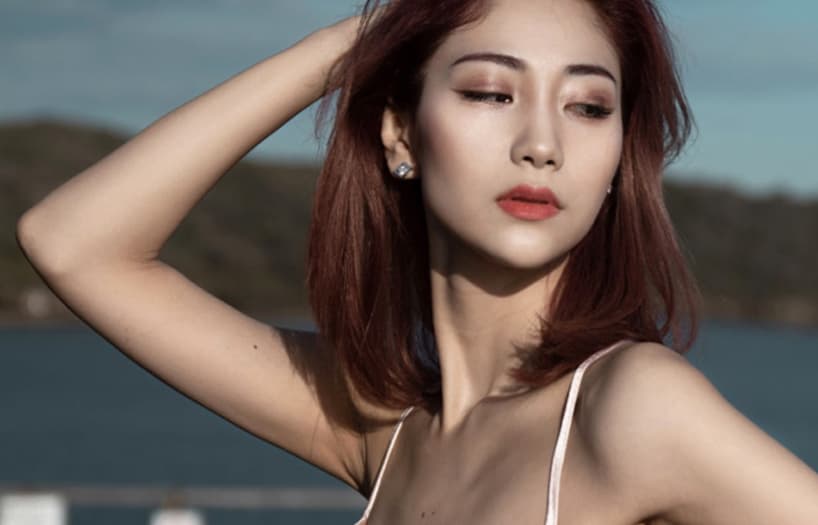 Her areas of specialty include Modelling and Influencer.
She has had experience in catwalks, fashion shoots and commercials but she specialises in high end, luxury brands which require the class and elegance that only someone with her pedigree of experience can bring.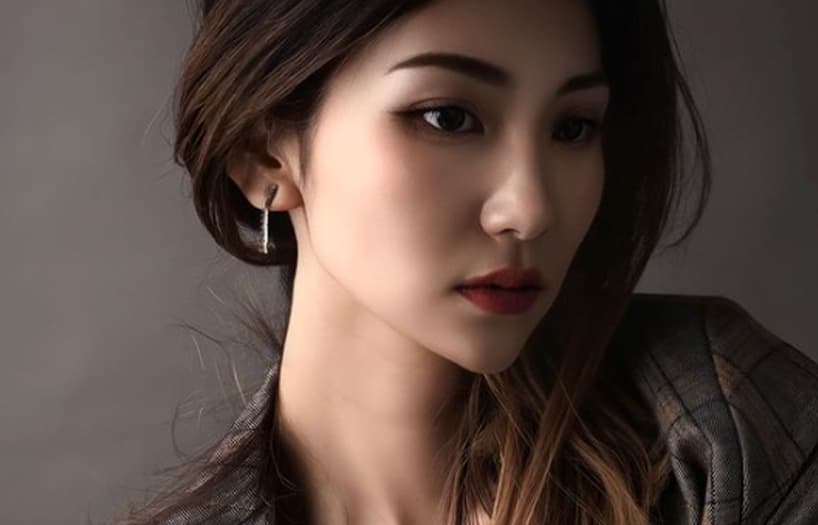 She has worked with more than 50 businesses so far. She uses her fluency in English and Japanese to promote information globally and has followers all over the world.
Instagram : https://www.instagram.com/maco_model/
TikTok : https://www.tiktok.com/@macolifesyd?_t=8WHGFIPgdNK&_r=1
Official Web Site : https://www.maco-official.com/home